Expert IT and Cybersecurity Services; home to the Charlotte, NC metro area

You will never have to worry about extensive downtime again with our managed services. Plus, our cybersecurity solutions will provide the garrison you need to protect you, your staff, and the success you have built and worked hard to accomplish.
Get a Free Consultation
Fill out the form below to receive a free consultation and learn how we can make your technology worry-free!
Our Services
We offer professional IT support and Cybersecurity solutions in the Charlotte metro area and wherever your team may be.
CORE believes technology is integral to your business success. We are trusted computer, cybersecurity, and network support for businesses throughout the Charlotte metro area (and beyond) – Let us help you today!
Maybe you're concerned with the current rising costs of your IT services, can't keep up with changes, or maybe you are just running short on time because of your expanding business and need to hand over the reins of some parts of services to someone else. Whatever your reason, we can help you with quality IT services today.
We are ready to serve you and your team today. CORE can be your IT Department or delegate any portion of IT to us today! We are here to help.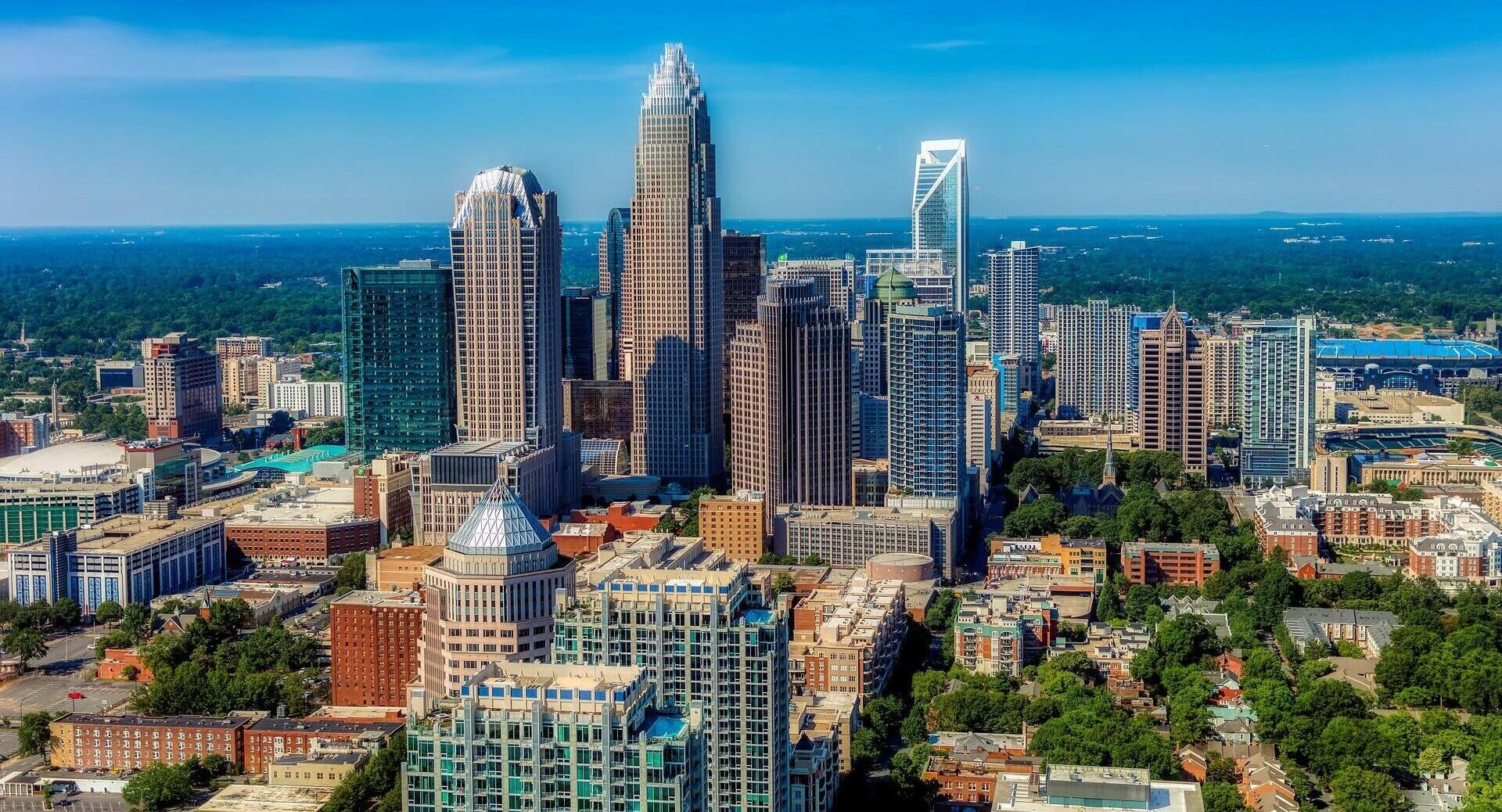 Why Choose Us?
With CORE solving your IT issues, you can:
You can focus on business; hold us accountable for IT
With the basics of your company all under control, you can focus on more profitable ventures for your company.
Know your budget; save on headaches
With our flat rate IT and Cybersecurity managed services, you'll have better vision of your expenses every month and less worry about what's next.
Always improving = Excellence
It's like having the proverbial Easy Button. With CORE being accountable for your technology and a clear strategy in place, you can be assured your business operations are in good hands.