Managed IT Services
Proactive managed and monitored services with an
IT Department experience.
Professional services and strategic technology management.
Servers and Computers
Firewalls, Networks, and Vendors
Remote and Onsite Support
Managed Cybersecurity
Keeping up with cybersecurity trends and threats can be difficult.
CORE Tech offers cybersecurity solutions and manages it all for you.
Professional services and strategic technology management.
Protection for your network and mobile users

Advanced Threat Protection for email services
Awareness Training for your staff
Serving the Charlotte, NC area since 2008
Does your business need Managed Services?
Your business is growing and the current method of support is no longer sufficient or able to keep up with the ever-changing world of technology. YES
Your business is growing and you have an IT director that's trying to do it all and needs help so he can focus on the business strategy. YES
Your business has suffered from the pains of turn-over and has become exhausted with the time and effort involved in replacing staff. YES
The current service provider is not meeting your expectations and you are not confident your business is safe and secure. YES
Cyber crime has proven to be a real concern and has cost your company time and money. YES
The three pillars of a great IT support structure!
Cybersecurity
CORE Tech will setup a Fortified Garrison around your business. We Manage layers of security solutions to keep your work safe and efficient. We include Security Awareness Training for your staff. That's elevated.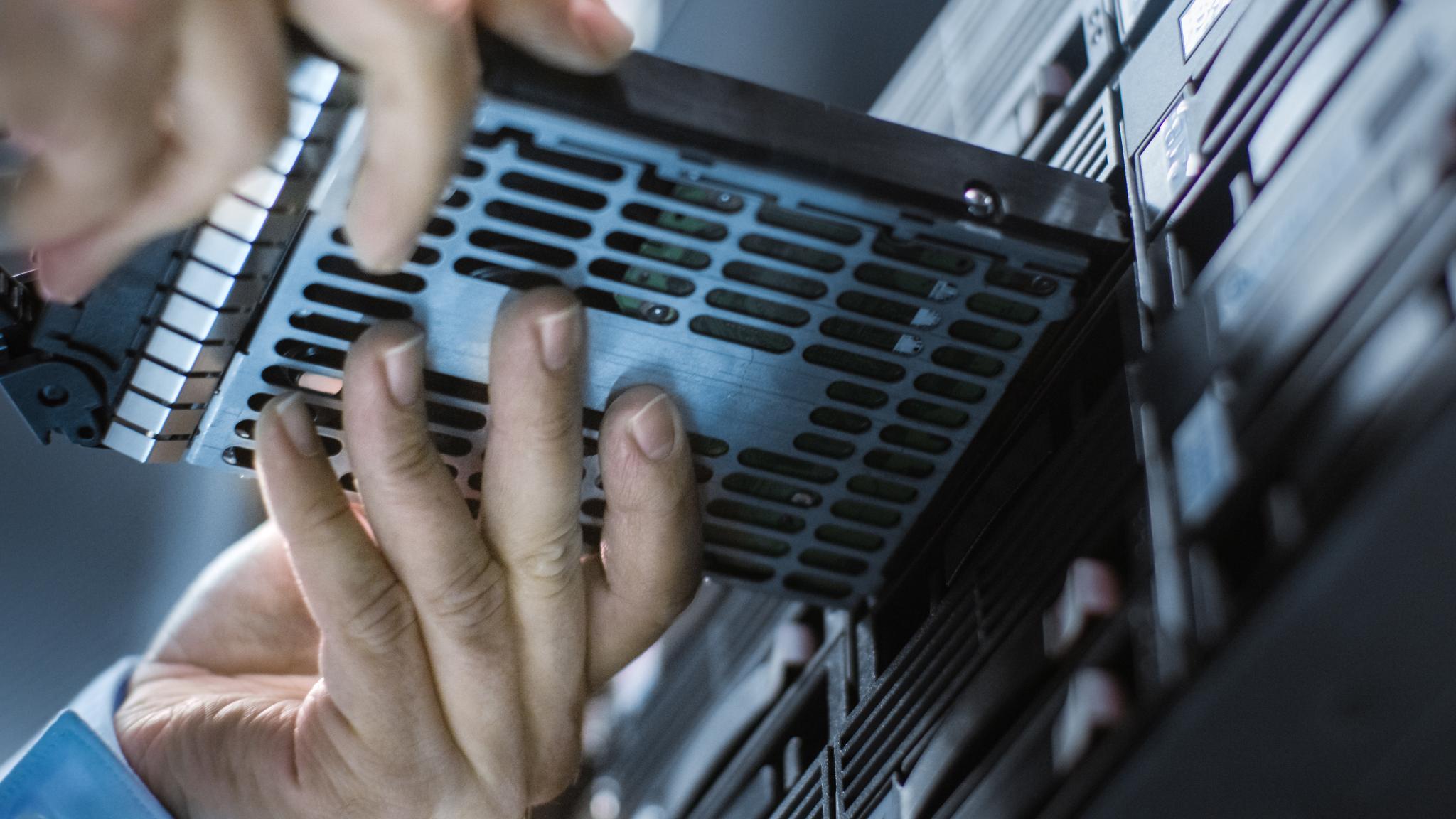 Maintenance

With an elevated level of awareness and care CORE Tech manages all of the IT functions of your business to keep operations online and smooth.
Service
A Personal Touch with a high measure of Excellence is how we treat our clients. An elevated experience is what we deliver.
You don't get a tech, you get a Company!
We help identify your risk.
We address your Exposures.
We provide a security awareness program for your staff.
We ensure you are prepared in case of a disaster.
We provide an elevated support experience.
We deal with your vendors (phone, internet, copier, and application people).
We maintain systems for better operations availability and efficiency.
We ensure good stewardship of your resources.
A growing company will get to a point when they realize technology is an integral part of its operations and it's time to Elevate their service and support. The search results on "Cybersecurity", "Disaster Recovery", and "IT Support" are overwhelming to say the least. CORE Tech is a packaged deal for all these needs. We become part of your team and deliver a high level of Excellence to ensure a smooth and successful partnership.